What if getting healthy could be enjoyable, easy and entirely in your own hands?
Shaolin Wahnam Cosmos Chi Kung is the answer to literally ALL of your problems.
What the heck is Chi Kung? An ancient answer to most of life's modern maladies. There is another paradigm of healthcare that exists in this world that does not encumber itself with incurable diseases and hard to speak labels that describe symptoms rather than give answers.
Instead of being slaved to the inexorable process of aging with physical and mental breakdown over time as just an accepted aspect of life, the Chi Kung paradigm sets you free from the disease as a way of life mentality.
In this system, not only is being healthy natural, we can also learn to train our bodies and minds to fully restore themselves each day, erasing the aging process and recovering youthful energetic exuberance as well as the ability to enjoy life with Childlike abandon. Did I mention that disease is easily overcome and true Health of the entire system is achievable with only ten to fifteen minutes a day of Chi Kung exercises?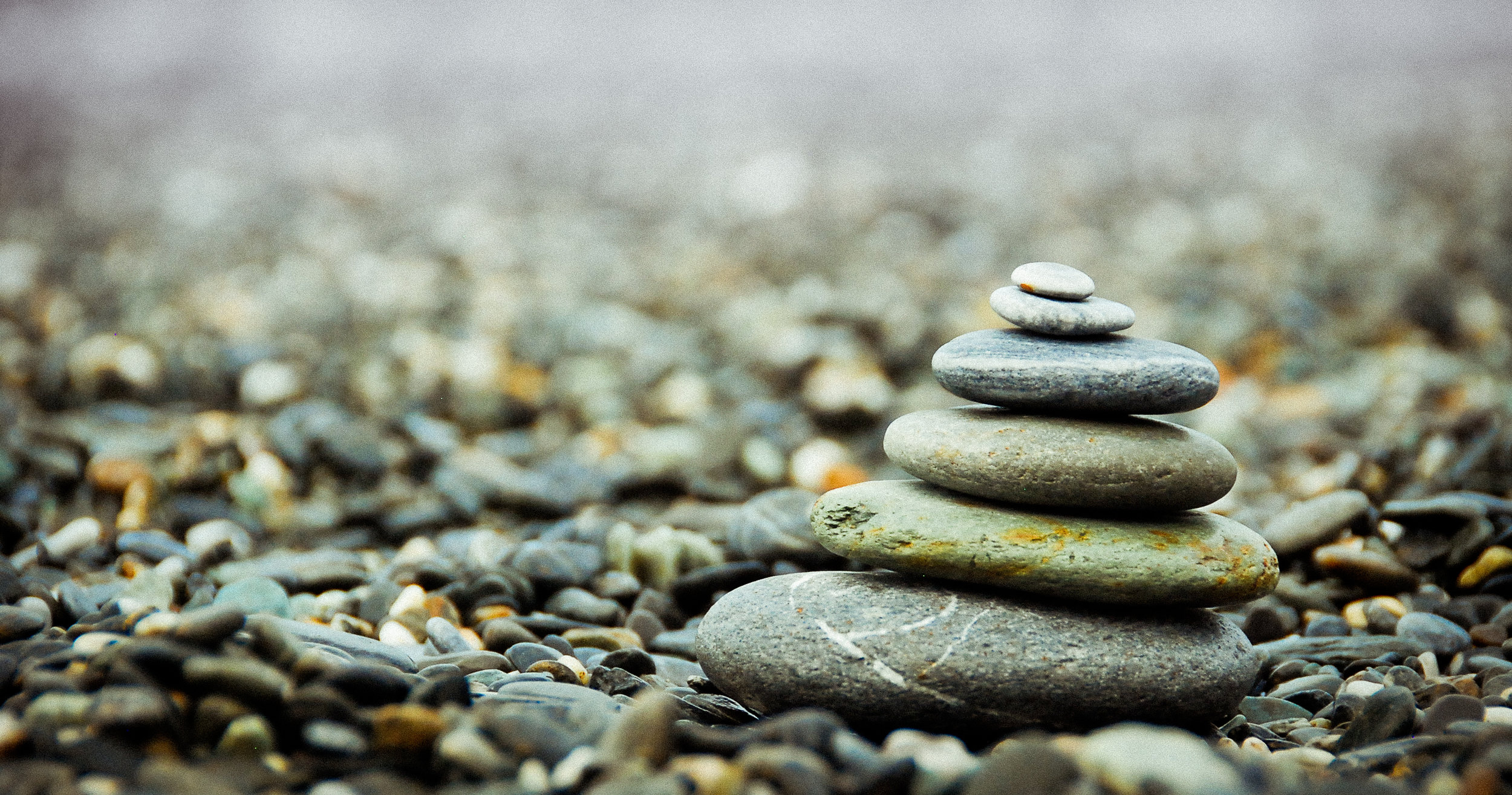 We offer Virtual Consults, Recorded Courses and Healing Intensives for anyone interested in taking their life to a new level.
Video Gallery
Videos and links to incredible articles by our Sifu. While we are blessed to have them, videos do not replace face-to-face teaching - we are here to help you succeed! So if you are just browsing, give it a try and then come enjoy a class to find out just how amazing these arts are!